Compliance Declaration
As of July 1, 2021, we declare compliance as the core value of SeAH Group wide, and we will endeavor with all officers and employees of the company to establish compliance as a company culture. SeAH Group can grow into a business that complies with the basics and principles, a business well respected by customers and the society, and a mature business that "makes the world beautiful" depending on the efforts of all officers and employees to implement compliance with high pride and ethical consciousness as a member of SeAH. Therefore, SeAH Group will strictly practice compliance, and continue to devote management resources necessary to become an exemplary corporate citizen.
(quotation from the 2021 Declaration of Compliance Management)
- July 1, 2021, Chairman Soon-Hyung Lee -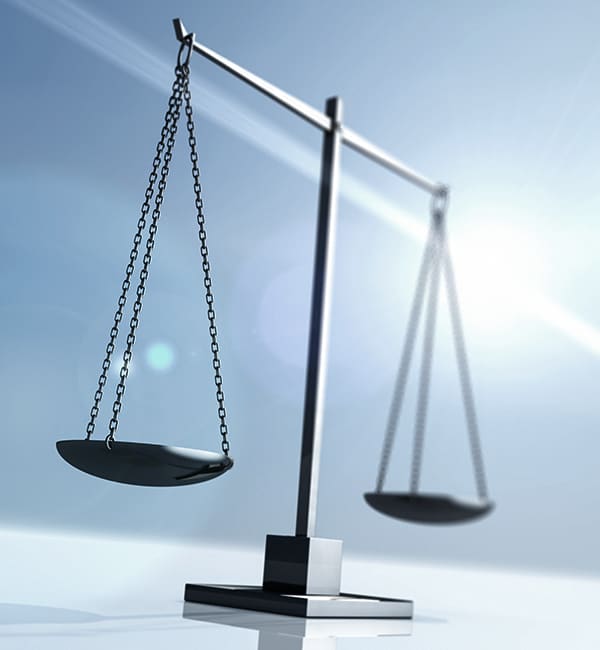 Compliance Charter
SeAH Group's compliance charter sets forth the highest standards of basic procedures and general matters required to practice compliance, and SeAH plans to establish a compliance system for the company and its officers and employees by providing them with basic standards to guide their respective decision-making processes during the course of their duties or work at the company.
Scope of Application
Principles of Conduct for Officers and Employees
Obligation and Responsibility of Officers and Employees
Obligation and Responsibility of the Company
The full text of the
Compliance Charter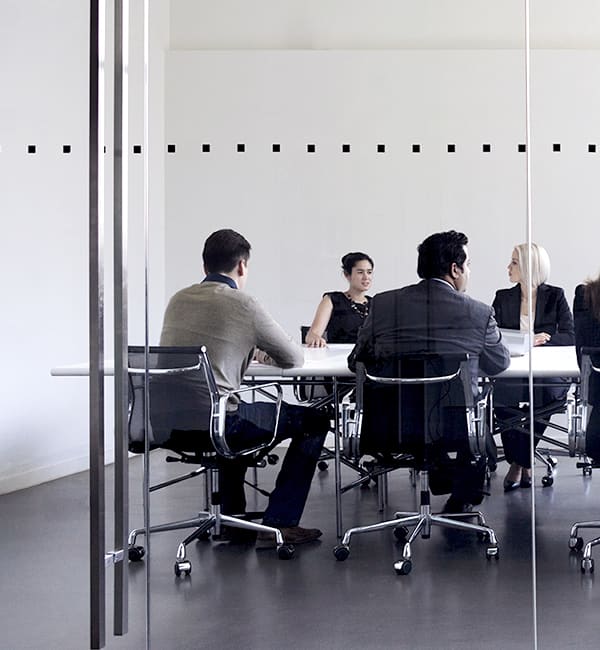 Operation of the
Compliance Committee
SeAH operates a compliance committee, a standing consultative body, to share compliance-related information and trends, adopt uniform policies, and provide mutual support. The committee is comprised of officers or persons in charge of compliance support from the compliance organization or their respective areas of expertise. The compliance committee holds a regular meeting at least once a quarter.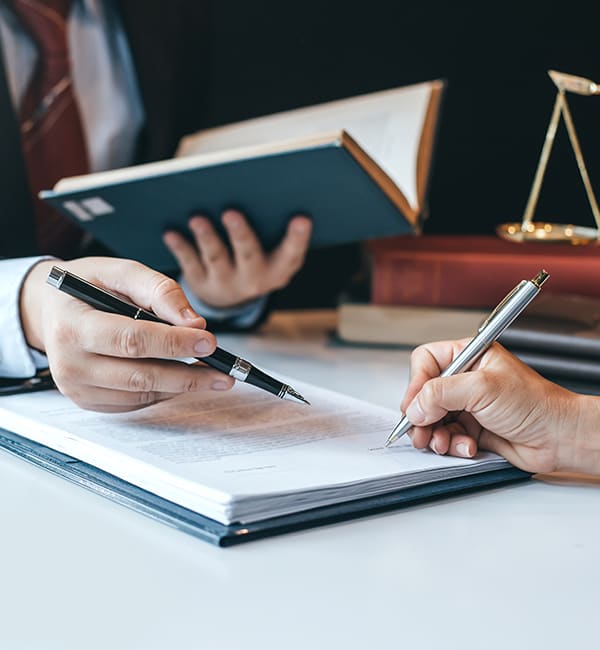 Designation of a
Compliance Officer
SeAH designates and operates a compliance officer to prevent the company's legal risks in advance and to implement an effective compliance system.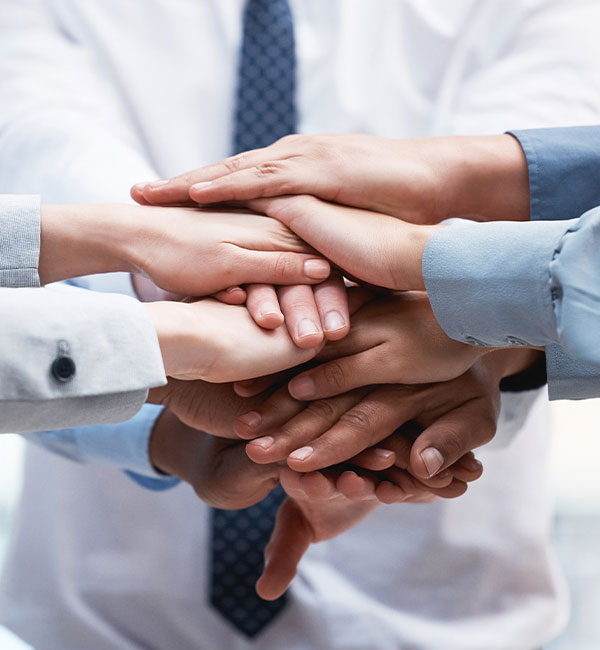 Third Party Code of Conduct
SeAH Group expects all of its Third-Party Partners to abide by the principles that are set forth in this Third-Party Code of Conduct, which comprises an important component of Third-Party Partner evaluation and selection.
This Code is based on international standards and guidelines. Where this Code and national laws of the jurisdictions in which business is conducted are in conflict, Third-Party Partners shall comply with the higher standard of the two.
The full text of
the Third Party Code of Conduct