Socially Responsible Management
SeAH is always around, whether visible of not. Through products that bring true value to our lives, SeAH aims to make the world a more beautiful place.
Our management philosophy
Value creation

We continuously pursue complete customer satisfaction through provision of high-quality products and development of services offered, always endeavoring to create value that can enrich our lives and our communities.

Respect for individuals

SeAH strongly believes in the management principle that value creation has its roots in the workforce. As such, the company strives to foster a work environment that respects and values individual talent so that each member of the SeAH family can enjoy a rewarding, secure, and confident life.

Social contribution

SeAH has been playing an active part in the development of the nation's key industries with a clear goal of serving the nation and its citizens. Leveraging its innovative and entrepreneurial spirit, SeAH is continuing to fulfill its role and responsibility as a socially conscious corporate citizen.
ESG management
SeAH is realizing its dream to 'make the world a more beautiful place' by running an ESG management system that is fulfilling its corporate duties and roles—carrying out trust-building economic activities, minimizing its impact on the environmental, and realizing its social responsibilities—and promoting a balanced implementation of each.

1Strengthening anti-
corruption measures
and ethical
management

2Creating a safe and
healthy environment
at business sites

3Responding to
climate change
SeAH conducted a materiality assessment to identify key issues for developing a socially responsible management system that includes ESG concerns. In this regard, in 2023 SeAH plans to select three core issues which will be managed with a focus on ESG management.
SeAH Sustainability Report 2023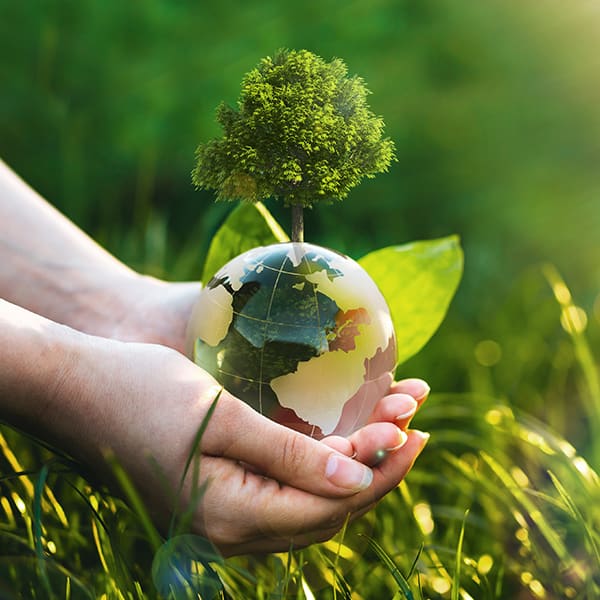 Environment
SeAH is constantly looking for ways to improve and innovate by actively addressing environmental issues. SeAH is researching eco-friendly materials and technologies for a healthier future, and focusing on minimizing negative environmental impact factors through our efforts to reduce, improve, and adjust our production activities.
Response to climate change
Energy management
Atmospheric environment improvement
Water Resource Management
Waste management and recycling extension
Contaminants management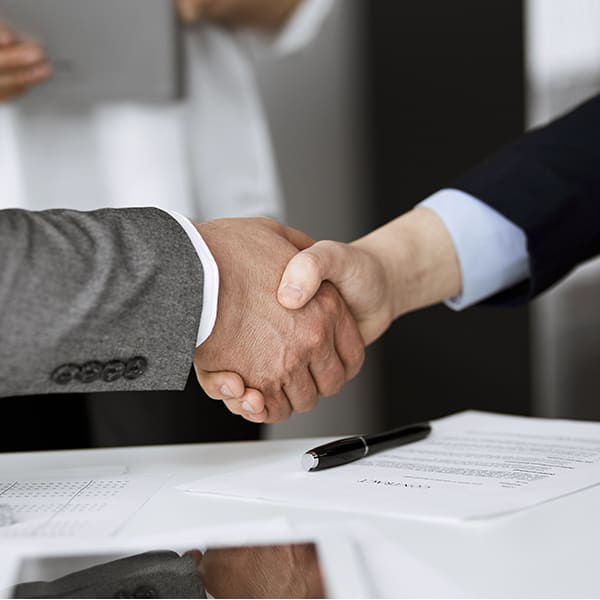 Social
SeAH is prioritizing the positive impact of business activities on society as our top priority while continuing to fulfill our planned social responsibilities. SeAH is creating a compliant and ethically managed work environment in which people are respected, considerate to those in need, and engaging in fair business practices.
Creating a safe and

healthy workplace

Employment expansion
Respect for employee diversity and equality
Employee competency development
Pursuit of mutual growth
Supply chain ESG management
Ethics management/
pursuit of fair trade
Social contribution
Securement of product safety/quality
Personal information protection
Technological innovation

and R&D

efforts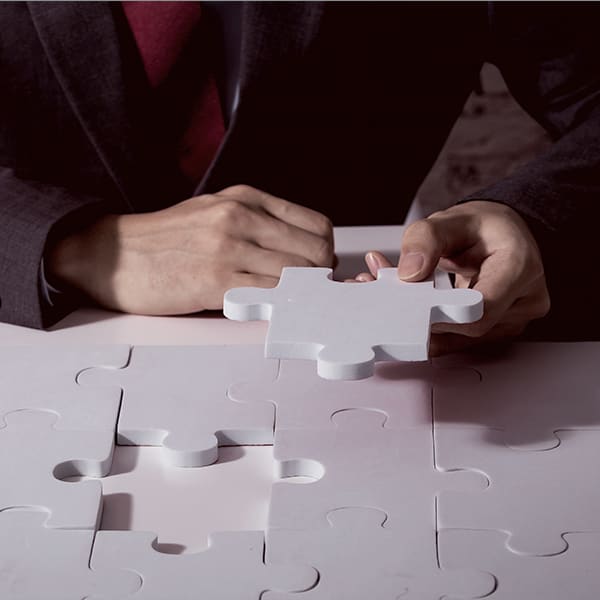 Governance
Since the early days of its founding, SeAH has been implementing an ethical, transparent, and responsible management system as part of its corporate culture. The trust SeAH has built up over the years have made possible the solid foundations of today's SeAH, and on these foundations of trust we aspire to live up to the present and future expectations and trust of our stakeholders.
Disclosure of corporate governance
Operation of a sound Board of Directors
Pursuit of common interests with stakeholders
Establishment and disclosure of mid- to long-term dividend policy
Risk management
Stakeholder policy
SeAH promises to continue communicating and cooperating in order to strike a balance between the common values it pursues to meet the expectations of stakeholders and their own expectations, so these can be appropriately reflected in the internal decision-making process.
Stakeholder Communication Channels
Subject
Communication Channel
Participatory Activity
Customer

. Website
. Customer service center
. Blog

Product and service inquiries, suggestions and other comments, etc.
Executives and employees

. Intranet
. Trade union
. Executive/employee surveys

HR-related issues, such as changes in the management environment and wage negotiations
Competitors and partners
Issues related to work relations, such as fair contracts and unfair trade practices
Government and

local communities

. Government policy Fair Trade Commission
. Meetings

Issues concerning the participation in national projects, government regulatory policies, environmental protection in local regions, community social contribution activities, etc.
Shareholders and investors

. General meetings of shareholders
. IR disclosures

Issues concerning stock price and dividend fluctuations, management environment changes and management performance, general meetings of shareholders, etc.